Fire Door Sets
Fire Services Queensland
Fire Services Queensland 24hr services
---
First line of defence
Anyone who's experienced a fire knows that the smoke, heat and flames can spread at lightning speed. More so than any active 'fight' measure, containment via a Fire Door Set is your best chance of escaping injury and reducing damage.
This is why most businesses must have them by law.
Not only are they mandatory, Fire Doors must also adhere to strict local regulations, (In Queensland the QLD Development Code MP 6.1) to pass the compliance test, which requires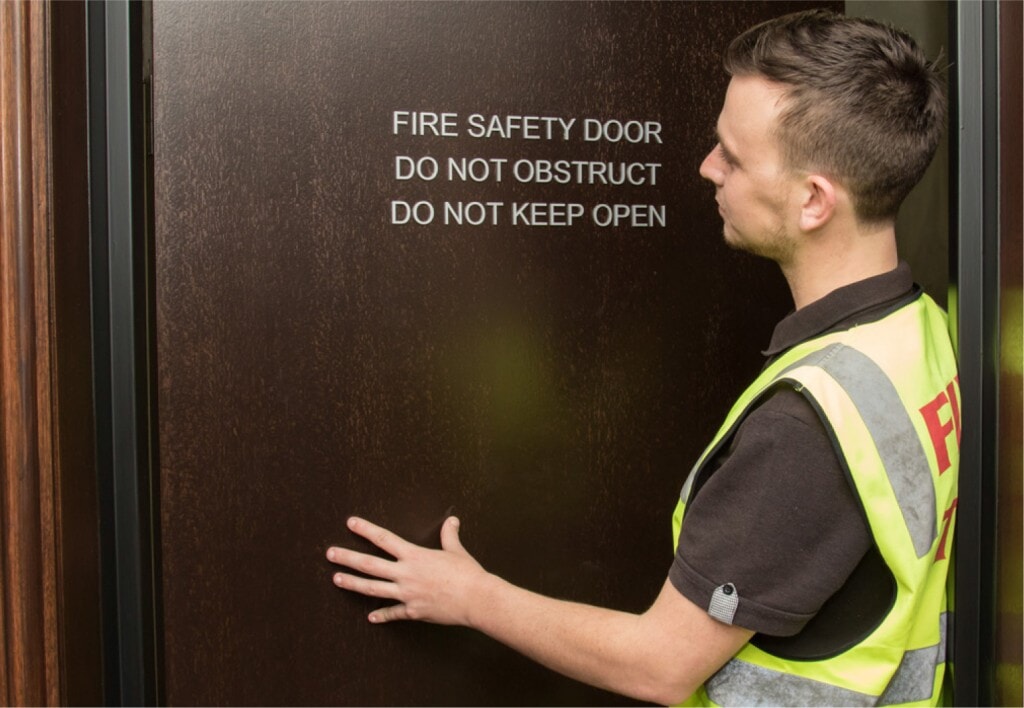 Why FSQ?
We're fire safety experts
We handle your compliance
We're competitively priced
We're the one-stop shop for all things fire safety
We adapt to your individual needs
We maintain your system after installation
All our staff are local and friendly
FSQ provides:
A FREE site survey
A FREE maintenance quote
Prompt assessment and installation times
Ongoing maintenance
Adherence to current installation codes for total compliance
FSQ technicians are:
QBCC-licensed
Trained in various systems
When the QFES inspector calls, know you're covered
Non-compliance can result in large fines, business closure and in some cases imprisonment.
Our job is to make sure your business fulfills its fire safety obligations and that you have a thorough understanding of regulations and your obligations.
From small unit blocks to shopping centres to airports, Fire Services Queensland manages compliant and cost effective pumps for all types of buildings and businesses. Our technicians work to precise industry standards for total compliance, and we stock and service pump sets of every make and model.
Clients We Work With